Family-Friendly Report #1: Byron
Blog > Family-Friendly Report #1: Byron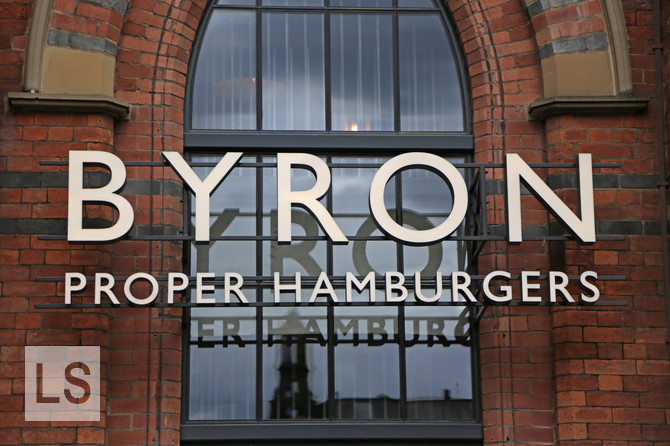 I did warn Byron that we were bringing a pram when I booked the table. However, when we turned up to meet our friends at the restaurant, it turned out that they had brought their buggy as well.
Nevertheless, the waitress smiled politely as she considered where she could fit two prams in. She found us a table in the back corner, near where the Deliveroo drivers came and went. The chance to see the process in the flesh was how I imagine Sir David Attenborough feels when he finds a gorilla in the wild.
The space between the tables was just wide enough to fit the pram through. The biggest problems were the two heavy doors at the front of the restaurant that were difficult to hold open while dragging a pram through. Everything was level though, which made things easier.
Posted 11 November 2016 10:30