Family-Friendly Report #3: Ricci's Tapas
Blog > Family-Friendly Report #3: Ricci's Tapas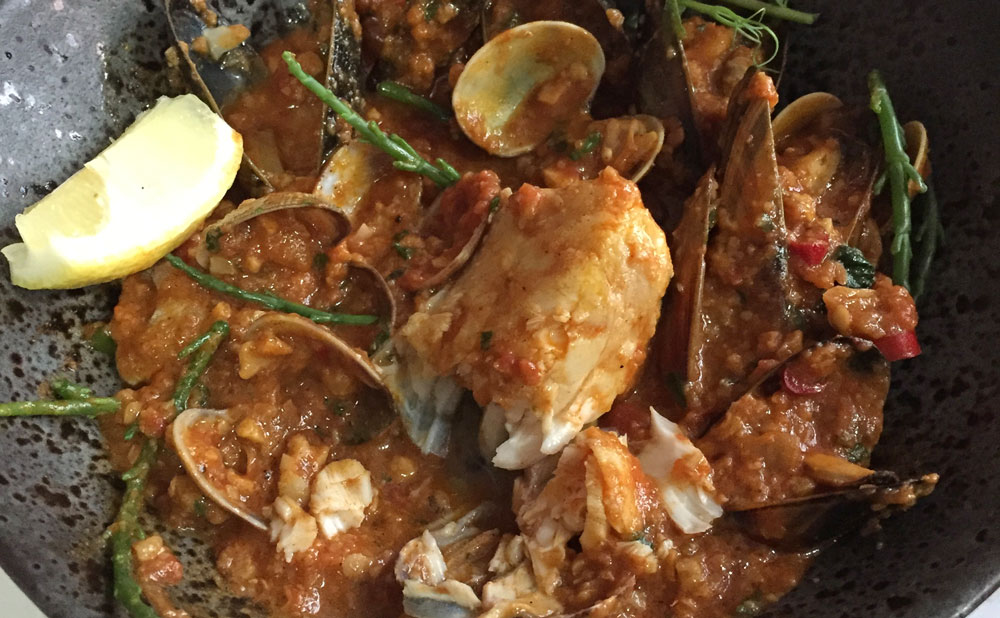 Ricci's Tapas is relatively new to Leeds, and proved to be an exciting challenger to Pintura for the title of tapas-champion in Leeds.
Pram was access was okay. They have some steps at the front, and then the door, so coordinating getting it up the steps and opening the door was a bit of a challenge. We were able to park the pram next to the table.
The corridors to the toilets are completely unlabelled but the disabled toilet is close at hand.
Posted 25 November 2016 18:19