The Family-Friendly Reports
Blog > The Family-Friendly Reports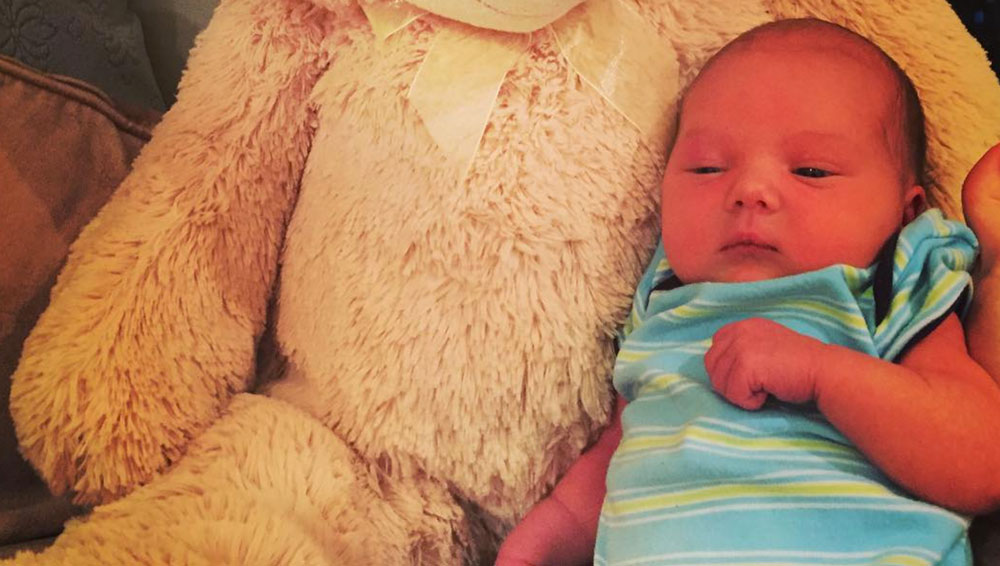 Recently, Elina and I welcomed our first child into the world. When baby Venla arrived, I assumed that I would have to cut back on the restaurant scene. No more eating out every night now that we were family people.
It has not worked out like that. Venla celebrated her three-week birthday by visiting her fifth restaurant. So far, on average, she has eaten out once every four days of being alive. We are not kidding when we call this a family business!
Trying to negotiate a pram around the maze of tables, and locating suitable bathroom facilities for the human-poop-machine add a whole new dimension to the restaurant experience. So we are going to write about it.
We will be posting regular updates to the blog about our experiences taking a baby, and eventually a child, to restaurants. We are calling it the Family-Friendly Report series and the first few are already on their way.
Posted 4 November 2016 17:22