Buy The Book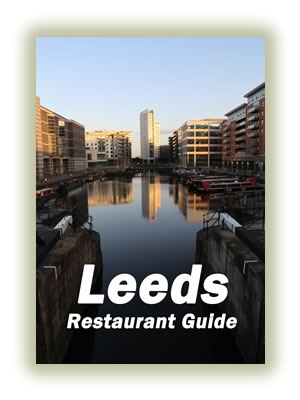 The book no Leeds foodie should be without. Get the finest guide to Leeds restaurants ever produced, for the price of an appetiser.
206 restaurants and food pubs reviewed
Covers every restaurant we could find in Leeds city centre
Five star rating system
Honest, independent, consistent
A "must have" for Leeds foodies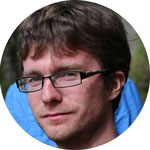 "I've found this review really useful: I've lived in Leeds a long time and I've discovered some great restaurants I was unaware of! The style of the guide is refreshing and certainly doesn't pull any punches! A top guide if you are living in or visiting Leeds and are looking to eat-out."
James Murray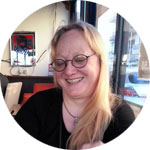 "This is a really welcome guide which is clear and well written, covering the entire range of options from Burger King to high end dining. What I really like about it is that it is written from the point of view of a normal person rather than a professional restaurant critic or a member of the super-rich elite. Cheaper options are very fairly evaluated, and very expensive eateries are expected to deliver value to justify their high prices."
Kathryn Rothwell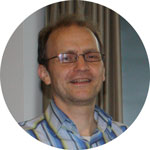 "This book is a must have for anyone who wants to know where to go for dinner in Leeds. This book can save you some money as well, because some restaurants look good, but the food is poor, and this book is not shy of warning you. Well written, fun to read!"
Gijsbert Stoet
Buy the book now
Signed paperback

£34.99
Free delivery in the UK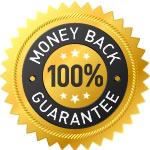 All of our books and eBooks come with a 14-day money-back guarantee. Don't like the guide? Return it for a full refund.
Try before you buy
Subscribe to our newsletter and as a thank-you gift, we will send you the first three chapters of the Leeds Restaurant Guide for free.
We won't share your details with anyone: we don't do that kind of thing in Yorkshire.
Reviews you can trust
In an online age, a huge array of reviews are often at your finger tips. But much like finding any information online today suffers from a flood of low quality that makes it impossible to find what you're actually looking for, online reviews cannot be trusted.
With review sites it is impossible to know who wrote them, perhaps they work for the restaurant or have a grievance against them. How do you know what objective standard they are measuring against? What do their ratings means to them? How can they have compared it against all of the competition?
With the Leeds Restaurant Guide, you can trust the reviews.
Every review was carried out independently. We've been to every restaurant, so we can measure them against each other and present a consistent opinion that you can rely upon. We don't tell restaurants we are coming, and mark any reviews where we were invited.
Complete coverage
We've been to every restaurant and food pub that we could find in Leeds city centre. That is a total of nearly two hundred places that has taken over a year to complete. If there is somewhere worth eating in Leeds, you'll find it in this book.