Aagrah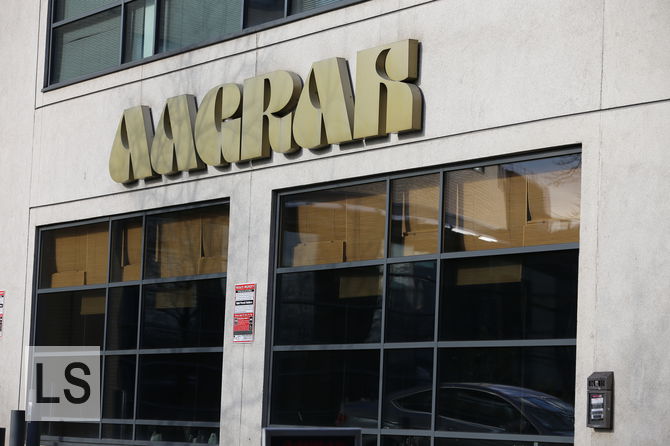 Aagrah is another one of those restaurants that I would describe as "fine". There is nothing wrong with it, but it does not sparkle in my memory either. Although it does have a few nice touches - the chefs bring your food out to you and even in large parties, they do an admirable job of bringing it all out together.
My curry was enjoyable and the naan that was served with it was one of the biggest I have ever seen. While I found the chicken tikka masala a little hot for my taste, it was well cooked and moist. I would not have a problem coming back here, but it is not high on my list either.
Reviewed by Leeds Restaurant Guide.
Address
St Peter's Square, Quarry Hill, Leeds, West Yorkshire LS9 8AH
More options
See more Indian reviews.