Absurd Bird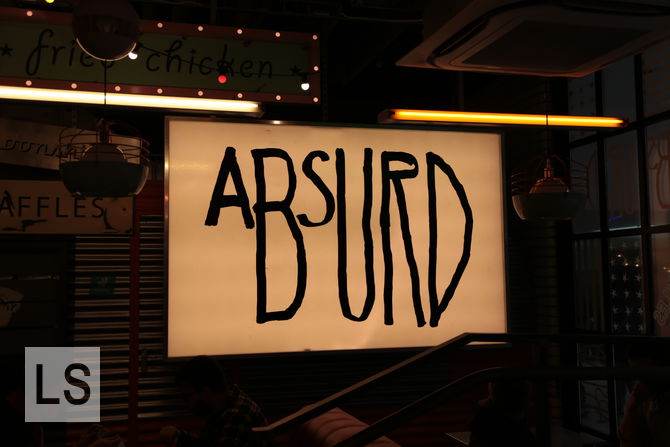 The fried chicken outlet Absurd Bird has found a home as one of the permanent tenants in Trinity Kitchen.
The chicken is delicious. The burger constructions feel a little less thought through. Keeping a piece of chicken in a hamburger bun is difficult at the best of times, let alone when lubricated with sauce and coleslaw. Ultimately, it's best to accept you are going to get messy and dive in.
The food arrives quickly and they take card payments. The buzzers only work in the immediate area, though. I would like to supplement my food with one of their little cans of cider but the Yorkshireman in me cannot justify the price.
Reviewed by Leeds Restaurant Guide.
Address
Unit TK5, Trinity Leeds, Trinity Kitchen, 27 Albion Steet, Leeds, LS1 5ER
More options
See more Fast Food reviews.