Aria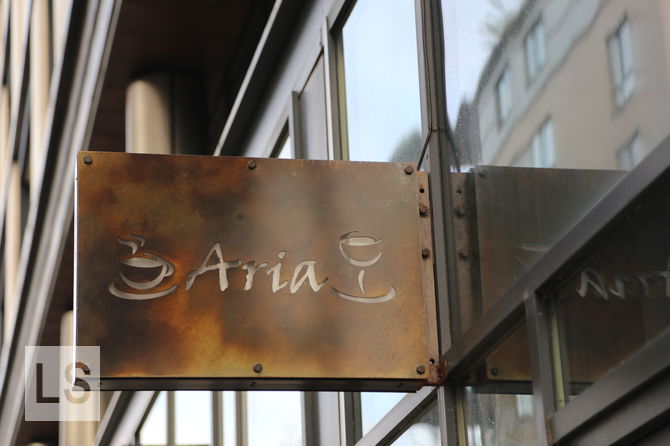 This restaurant has closed down.
Aria is located in Clarence Dock and boasts some impressively long opening hours. The inside is decorated with modern block wooden tables and the walls are adorned with print art. The chandeliers are made of different coloured wine glasses.
Elina's chicken and bacon burger is an absolute tower packed with grease. After much debate, we decide this is a good thing. My steak burger is mediocre, I have had better, but I have also had worse. I certainly do not feel it is anything special. The wedges are actually potato slices and have no kick to them.
Reviewed by Leeds Restaurant Guide.
Address
Clarence Dock, Leeds
More options
See more Pub Grub reviews.