Balti King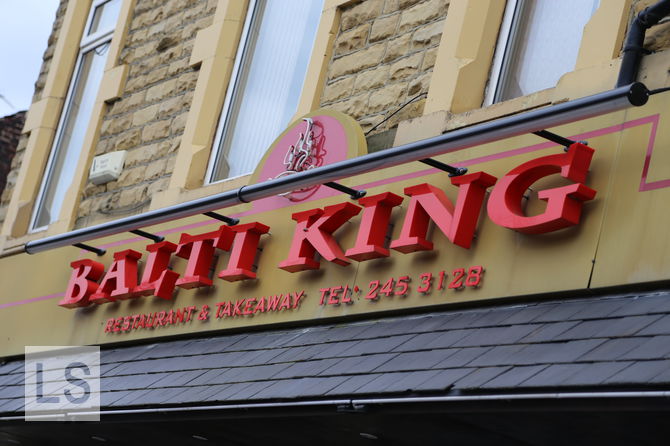 Balti King has built itself a far reaching reputation, perhaps because it is on the same street as all the student takeaways and thereby by comparison is far ahead of the game.
In my opinion, it is underserved though. The food tastes uninspiring and average; not that much above the standard that I would expect from a reasonable takeaway. Dishes that are too sauce heavy leave me feeling like I am eating some kind of Indian sloppy soup.
The atmosphere is usually dead too. We are one of only two groups in there on a Friday night. You would think this is one of their peak times, but they just have loads of empty tables. It left me wondering why we were so crammed in when they could get rid of many of the tables and still be able to seat all their customers.
Reviewed by Leeds Restaurant Guide.
Address
69 Raglan Rd, Leeds, West Yorkshire LS2 9DZ
More options
See more Indian reviews.