Barburrito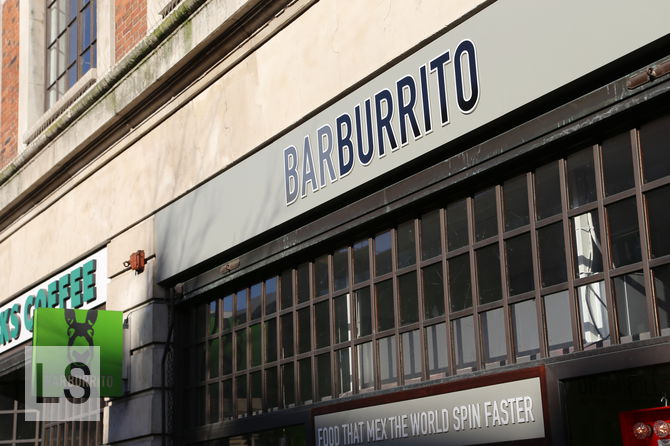 If you want to imagine what Barburrito is like, just imagine Subway for burritos and you are pretty much spot on. Not only that, but it has a quizzical looking donkey for a logo, which is always going to be a plus point.
Barburrito utilises a production line style service where you move down choosing your various options including how spicy you want your beans, what meat (if any) you want, whether you want a bowl or a burrito, etc. I found the amount of options a little overwhelming at first.
While it is an agreeable spot to grab lunch, it ultimately fails to inspire though. The bottomless drinks are not particularly useful given you are not there for long and it is a bit of a one horse trick when it comes to menu selection - or should I say donkey.
Reviewed by Leeds Restaurant Guide.
Address
62 The Headrow, City Centre, Leeds LS1 8EQ
More options
See more Fast Food reviews.