Bella Italia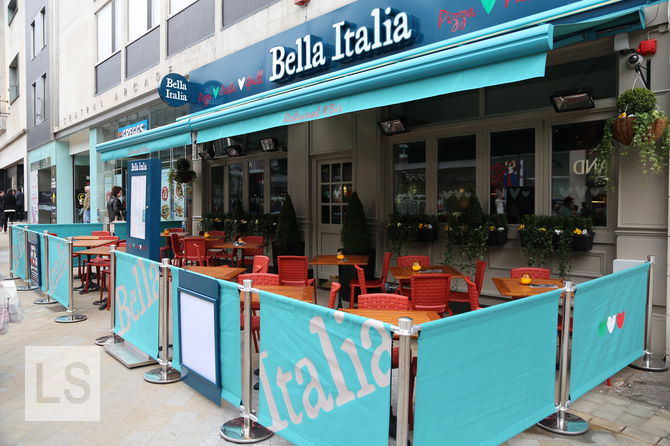 I would describe Bella Italia as the Cafe Rouge of Italian restaurants. That certainly is not a compliment. While it maintains reasonable prices, the restaurant feels exceptionally cramped and trying to navigate your way from your table to the bathroom feels like nothing short of an elaborate mission.
The food is fine, but ultimately a bit lacklustre. I came away without any delicious memories to write about; it was just mediocre. My chicken lacked the bold flavours required to really make it stick in the mind. A bit of a disappointment all round.
Reviewed by Leeds Restaurant Guide.
Address
145 Briggate, Leeds, West Yorkshire LS1 6BR
More options
See more Italian reviews.