Brasserie Forty Four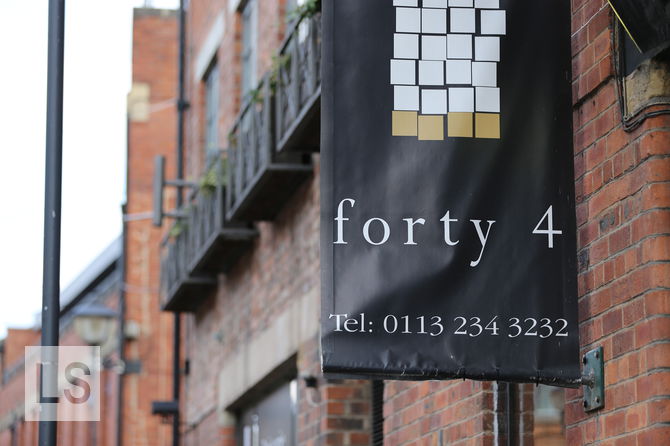 My attitude with expensive restaurants is that they need to live up to their prices. Being classy is not sufficient, it should be the best food I have ever tasted. So when I heard a rumour that Brasserie Forty Four were charging for table water, I was ready to hold them to a high standard (for the record, the restaurant have since confirmed they do not charge for table water).
Despite my strict criteria though, they actually delivered to an exceptional level. We started with the king prawn and seafood soup, which was without a doubt the best seafood soup I have ever tasted.
I followed this up with confit leg of duck, which while not quite reaching the "I'll never forget this taste" level, was also delicious. Things were rounded off with a chocolate brownie that was also mouth-watering.
Brasserie Forty Four is expensive. However, it delivers on what it offers and is a great restaurant to eat at if you are looking to splash out.
Reviewed by Leeds Restaurant Guide.
Address
44 The Calls, Leeds LS2 7EW
More options
See more International reviews.