Browns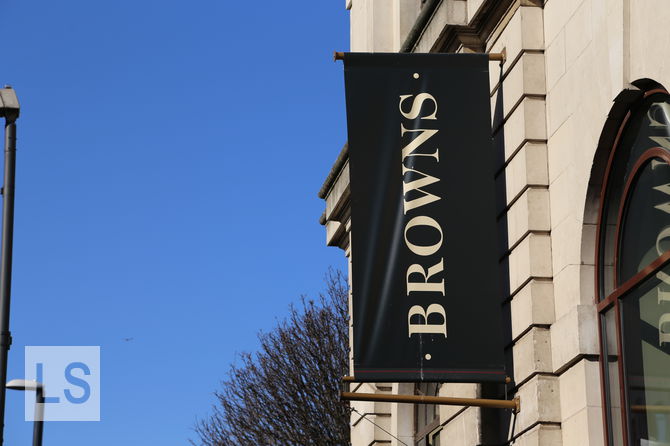 Ah Browns, the place I go when I cannot get a booking at anywhere better. That is not to say it is not without its charms, but its main charm is the amount of space it has, meaning you can usually get a table, even for a large group, at reasonably late notice.
They do shine when it comes to cocktails. They have an extensive menu and claim they will make anything else up that you ask for too. Although this does mean that queuing for a drink at the bar can be a long and tedious process.
Food arrives within an acceptable time but just is not that exciting. My fish was dressed with head and all, but I am more interested in taste than anything, and I just did not feel there was that much there.
Browns really is a "backup place" for me, it is somewhere I will go if I cannot find anywhere better, but never as a first port of call. The food just does not excite me.
Reviewed by Leeds Restaurant Guide.
Address
70-72 The Headrow, Leeds, West Yorkshire LS1 8EQ
More options
See more British reviews.