Casa Mia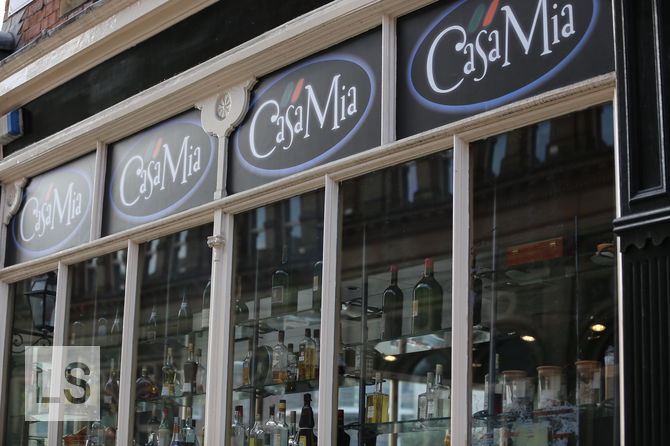 This restaurant has closed down.
Casa Mia does not seem to be a trusting restaurant. We decided to book in advance, which went smoothly, but then a couple of days before they phoned up my housemate and demanded a credit card to guarantee the booking. Once we got there, we were given one too few menus. An easy mistake to correct you would think, but for some reason they refused to correct it. I do not know what you do with that, it is like a scene out of Curb Your Enthusiasm.
The food was OK, but I found the portions rather small and under-dressed. My steak came on its own, without any sauce or salad on the side; I would think they could at least throw some watercress on it.
There were also some extra items on the bill that we had to have removed before paying. I will not be going back.
Reviewed by Leeds Restaurant Guide.
Address
6, Millennium Square, Great George St, Leeds LS2 3AD
More options
See more Italian reviews.