Chaophraya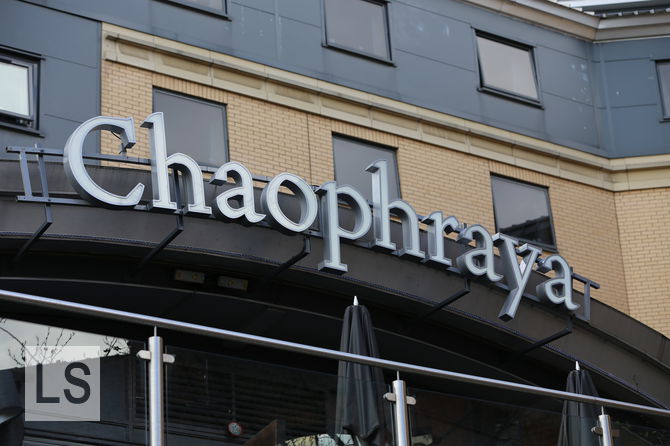 Leeds is a city packed full of excellent Thai restaurants. It is therefore no small feat that Chaophraya outshines the competition so spectacularly. Now with an expanded downstairs, including the Palm Sugar cocktail lounge, it is better than ever.
The food is exquisite. They used to do a Thai read curry sauce, in a Yorkshire Pudding, on a steak, which was of course the most amazing food creation ever in the history of mankind. Unfortunately, that has since been removed, but the remaining dishes are almost as enjoyable. I highly recommend the Thai Fisherman's Soup, and if you get the mixed starter for two, you will probably be full by the time your main arrives!
What really stands out at Chaophraya though is the service levels. I have never eaten at a restaurant that gets the food out to you so fast. It almost makes me suspicious. There are plenty of waiters ready if you need to get yourself another drink too.
Chaophraya is without a doubt one of the must eat at restaurants in Leeds.
What our friends say
Christos thinks this is one of the best restaurants in Leeds.
Reviewed by Leeds Restaurant Guide.
Address
20A, Blayds Court, Swinegate, Leeds, West Yorkshire LS1 4AG
More options
See more Thai reviews.