Charcoal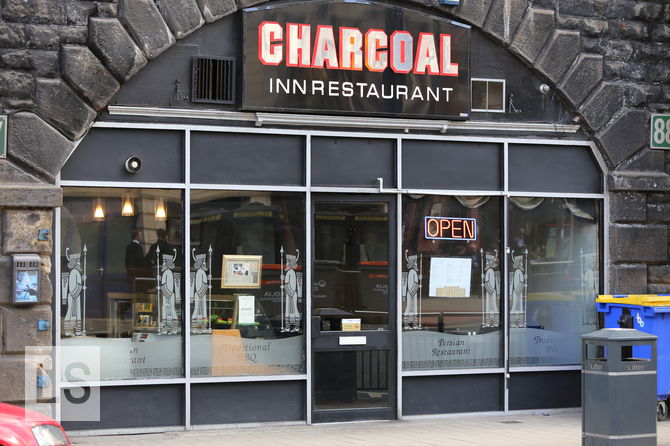 This restaurant has closed down.
Formally known as Arya, and still bearing the name on menus and receipts, Charcoal is a Persian restaurant located just round the corner from the train station. It looks a well maintained place, although the furniture feels like it is straight out of Ikea, and not their premium stuff.
While the presentation is nice, the food ultimately fails to impress. My chicken tandoori is reasonably flavoursome, but the chips are literally wet with grease. Portion sizes are perfect for me, but bigger eaters may find they would prefer more.
Service was friendly, but ultimately the standard is not much above takeaway level. A good place to grab a lunch, but not somewhere I would go for dinner.
Reviewed by Leeds Restaurant Guide.
Address
88 Bishopgate St, City Centre, Leeds LS1 4BB
More options
See more Persian reviews.