Chickando's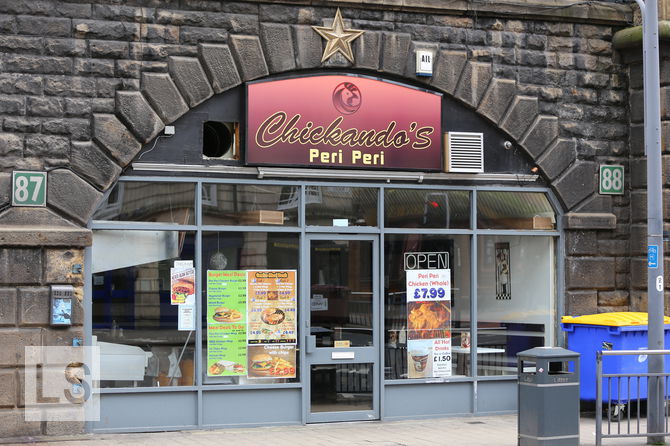 Chickando's is a peri peri chicken restaurant. First you select how much chicken you want, then you choose how spicy you would like it - mild, medium or hot. We decide to get half a chicken each. We also take advantage of the meal deal pricing that allows you to add one or two sides.
When our food was ready it is piled onto a tray and left on the counter for me to collect. I find the chicken difficult to cut and the small size of the plate makes the logistics of the whole operation somewhat difficult. There also only seems to be one shared ketchup bottle for the entire restaurant. All of this could have been forgiven had I thought the chicken tastes good. But I do not.
They do not accept card payments.
Reviewed by Leeds Restaurant Guide.
Address
88 Bishopgate St, City Centre, Leeds LS1 4BB
More options
See more Fast Food reviews.