Chini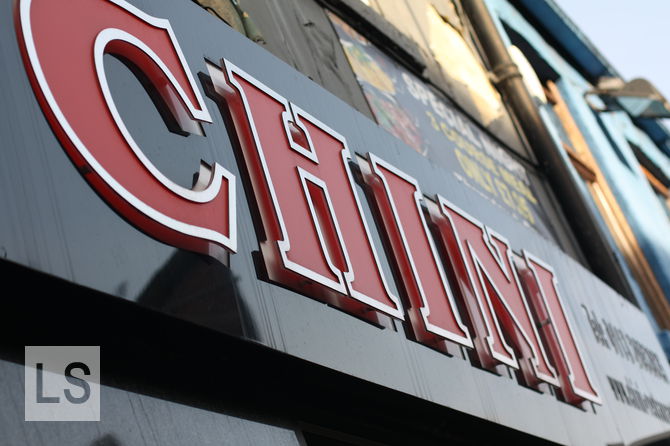 This restaurant has closed down.
Nestled at the top of Merrion Street, Chini is a small Indian restaurant that you will not find online. We are seated quickly and scanning through a menu that has an American Express logo on the front, even though they do not accept it.
The papadums and pickle tray were fairly standard, while the mains were a little better. I went for one of the Chini special dishes, in which the chicken was tender and the sauce was tasty. Elina enjoyed her mango based dish too. My friend Norman felt the main was not anything special, but had high praise for his starter.
The service was friendly, and we got a complimentary piece of birthday cake for Fonze, whose birthday it was. As a result, I would not object to going back, despite the dishes being a little hit and miss.
Reviewed by Leeds Restaurant Guide.
Address
56-58 King's Rd, Harrogate, North Yorkshire County HG1 5JR
More options
See more Indian reviews.