Escobar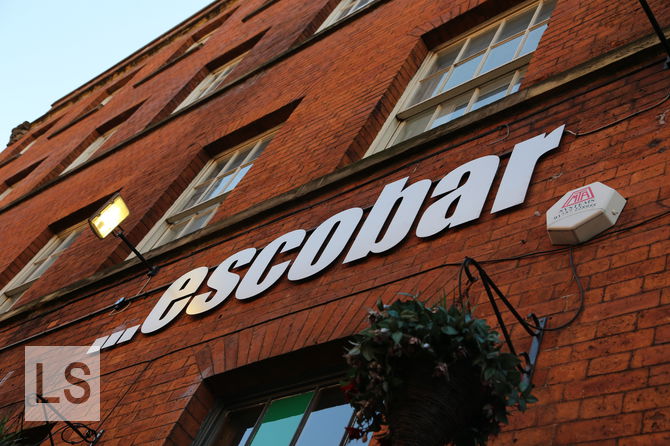 This restaurant has closed down.
Sometimes you walk into a restaurant and receive a warm greeting. Other places, not so much. However, rarely are the staff startled when you turn up. That was the interesting reaction I received when walking into Escobar - despite the fact we had a table booked.
They explained they were short staffed, but that does not really make me feel better about the whole situation.
The menu was reasonable, offering an extensive selection of fajita and fajita style products, although not much else. I decided to go for a burrito which was so filling that it was more than I could eat, but did not really kick my taste buds into overdrive.
With both service and taste being a disappointment, I really cannot recommend them.
Reviewed by Leeds Restaurant Guide.
Address
23-25 Great George St, City Centre, Leeds LS1 3BB
More options
See more Latin reviews.