First Floor Grill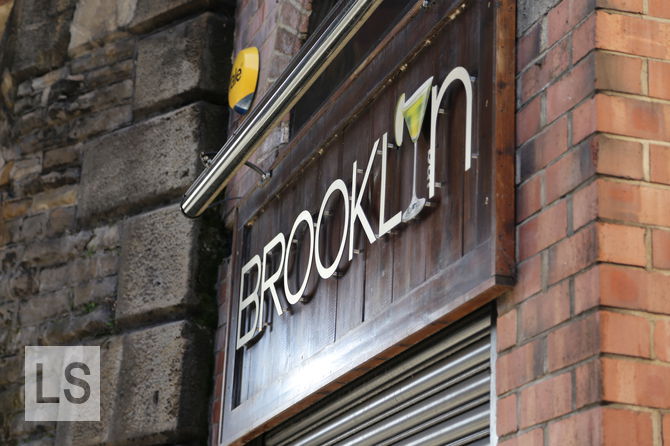 This restaurant has closed down.
Nothing beats an old fashioned man-date. With that in mind, I headed out with my housemate in search of steak. We ended up at the recently opened Brooklyn Bar, at the bottom of Call Lane. The bar was well stocked – anywhere that has 42 Below and Belvedere vodkas gets a big thumbs up in my book.
Above the bar is the First Floor Grill - rather busy when we arrived, but we decided it was probably worth the wait and headed down to the bar below to kill half an hour. Once we were seated, service was reasonably speedy and the food arrived on time.
The steak was nice, but not amazing. It was reasonably well cooked and high quality meat, but can't stand up to the amazing flavours of the top tier steak restaurants. Never the less, I wouldn't have any hesitation in eating there again.
Reviewed by Leeds Restaurant Guide.
Address
50 Call Ln, Leeds LS1 6DT
More options
See more Steak House reviews.