Gala Casino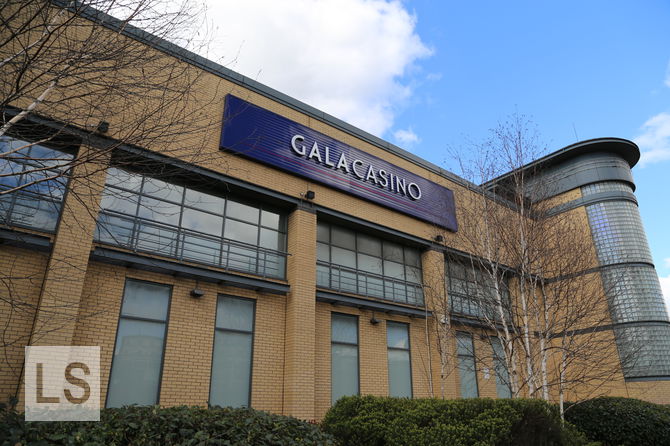 Gala is almost certainly the best place to play poker in Leeds. They have the biggest tournaments and as a consequence, the most money up for grabs. When it comes to dining experiences though, it is sadly lacking.
They offer a reasonably varied menu, and we decide to go with the "authentic" curries, even though I am taking issue with them. They offer both chicken and "meat", and they are Halal. Why, I am not quite sure, given Islam also forbids gambling.
We were told the food will take somewhere between fifteen and thirty minutes, and so when it arrived twenty two minutes later, I had to give them some marks for accuracy.
The portion size was ample but we both found the curries too spicy to be enjoyable - all I could taste was heat, while Elina thought it tasted microwave-standard.
Reviewed by Leeds Restaurant Guide.
Address
Wellington Bridge St, Leeds, West Yorkshire LS3 1LW
More options
See more Hotels & Casinos reviews.