Grosvenor Casino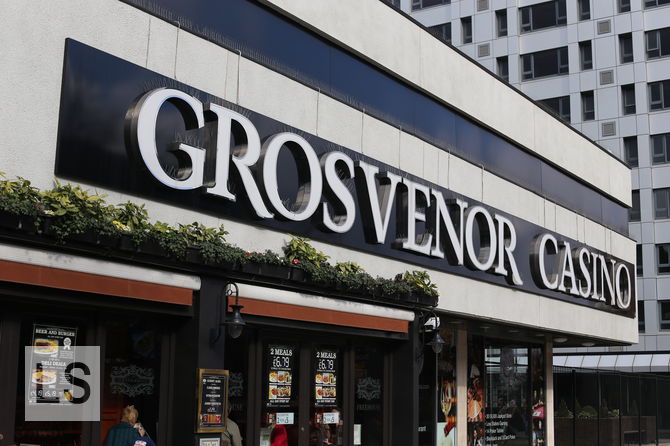 Casinos sometimes offer great deals in order to get you in and gamble, but I have never found Grosvenor to be outstanding value. This time, we decided to visit their full restaurant, located against the back wall, to get the complete experience.
Elina's duck and pork was tasty. However, I made the mistake of ordering from the bar menu, which is cheaper but for a reason - my chicken tikka masala did not contain chicken that tastes either tender or juicy, and the rice was plain and flavourless. It was the standard I would expect from a budget pub and I was not paying budget pub prices.
The dessert is equally disappointing. The chocolate symphony contained three individual, small, chocolate desserts that were gone in a mouthful and did not taste like good chocolate. It was also a hassle that I could not sign Elina in as a guest, so she had to register with the casino just to eat in the restaurant.
One saving grace for Grosvenor is that the waiter was a really nice guy, and provided prompt service. Unfortunately, it was not enough to salvage what I considered to be an over-priced low-quality meal.
Reviewed by Leeds Restaurant Guide.
Address
Podium Building, Merrion Way, Leeds LS2 8PD
More options
See more Hotels & Casinos reviews.