Kaspa's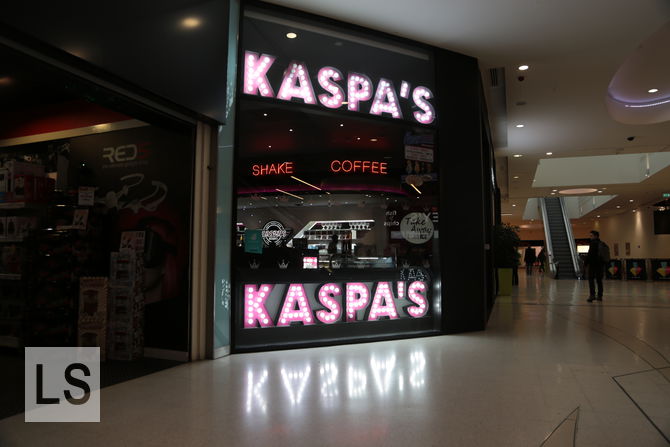 We've been here several times, and the service is consistently awful.
It takes them so long to fulfil orders. Often half an hour just to scoop some ice cream or bring a drink. One time, it took them so long to bring my coke, we were on our way out when it turned up. No refund was offered.
We've seen multiple people walk out because I do the wait.
When the desserts do turn up, they are often incorrect. I would estimate around 50% of orders are sent out wrong.
When we brought my daughter for her birthday, they brought everyone else's desserts and left her sat there with nothing.
Only about half of the ice cream flavours are labelled. You can ask of course, but this is difficult because the queue at the till is usually long, and because all of the staff seem to be new (I assume that is because it is so horrible to work here that they cannot hang on to anyone) so the staff themselves often do not know and have to go find another member of staff.
Nor are the menus much help because they don't list their ice cream flavours in there. Or the prices of ice cream, either. Why even bother with a menu?
We stuck with Kaspa's for a while because they were the only people doing such a wide range of desserts. But we think there are other alternatives now, and so don't plan to go back.
Reviewed by Leeds Restaurant Guide.
Address
The Core Shopping Centre, The Headrow, Leeds, LS1 6JB
More options
See more Dessert reviews.