KFC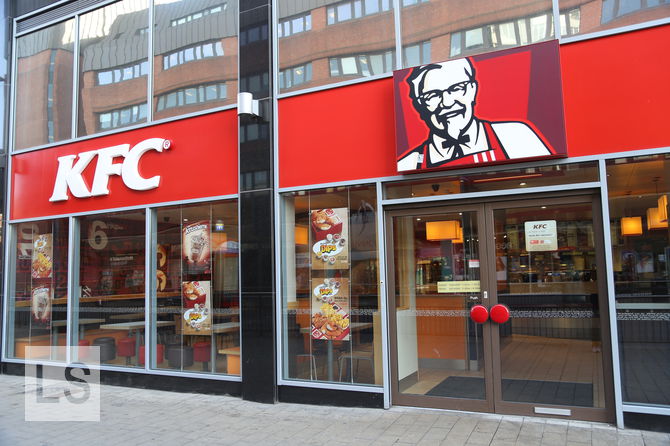 As you may be aware, there is a rumour flying around that KFC is officially named by its acronym (i.e. their official name is KFC) and not by its original full name, Kentucky Fried Chicken, because a court told them they were not allowed to make such claims about their products.
There could well be some truth in this, though not because their product could not be described as "chicken" but rather because their product was not from Kentucky. In any case, KFC it is.
Not a great deal to say here – you get what you pay for, and with KFC you do not pay a lot but get some immensely tasty chicken, so it is probably a good deal. Service is normally reasonably speedy and that secret recipe of 11 herbs and spices really is a sound choice for a quick meal.
Reviewed by Leeds Restaurant Guide.
Address
76-78 Merrion St, Woodhouse, Leeds LS2 8LW
More options
See more Fast Food reviews.