La Besi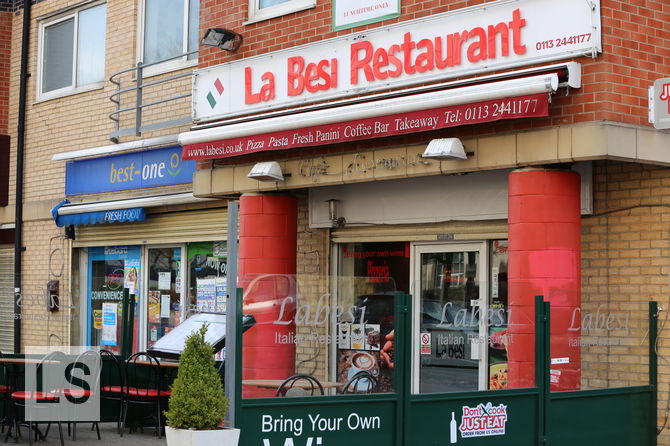 Situated up on Clarendon Road, the location makes it an unlikely candidate for a great restaurant. However, as with so many eateries, you shouldn't judge a book by its cover. Having learned out lessons from the cold winter, we ask for a table away from the window and are soon seated.
The goat's cheese starter is amazing. Elina describes it as dessert quality with added cheese - high praise indeed. My prawn cocktail is nothing special, but everything you would expect. For my main, I opt for the gorgonzola steak from the specials board and I am not disappointed. They can cook a medium rare steak properly.
When your biggest complaint is "I would have liked my french fries to be a little thinner", I think a restaurant is doing pretty well. It is regular restaurant prices, so do not expect a discount for being in a student area, but it is worth it - this is a great restaurant.
What our friends say
James says they have an excellent take-out service too.
Reviewed by Leeds Restaurant Guide.
Address
211 Clarendon Rd, Woodhouse, Leeds LS2 9DT
More options
See more Italian reviews.