Maxi's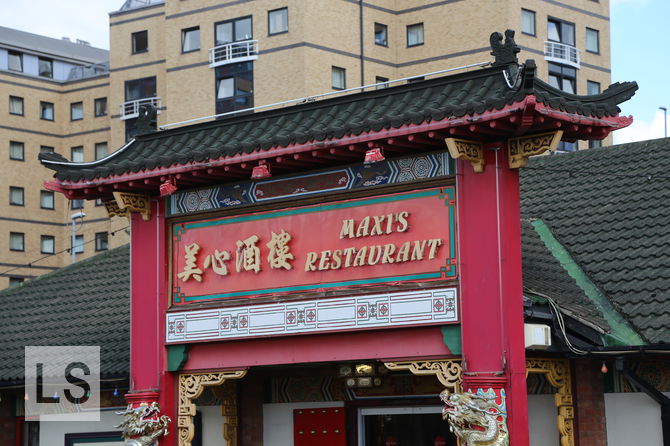 Located on the outskirts of the city centre, it is easy to miss Maxi's, nestled away behind one of the casinos. It is clearly a popular destination though, as just as we were leaving, a coach pulled up and started offloading people into the restaurant.
We were soon seated at a table where the two seats were placed at a ninety degree angle to each other, which was a nice touch. Service was reasonably snappy and we decided to go for the set meal for two. This included soup, assorted starters, beef, chicken, pork and rice.
The standard of the food was a little disappointing. There was not anything wrong with it, but I did not feel it was anything special either. Pork and prawns in the rice was a nice touch, but otherwise it felt rather like takeaway quality food, albeit a reasonably nice takeaway.
Overall, the service was great, but the food failed to sparkle above your average Chinese restaurant.
Reviewed by Leeds Restaurant Guide.
Address
6 Bingley St, Leeds, West Yorkshire LS3 1LX
More options
See more Chinese reviews.