Milo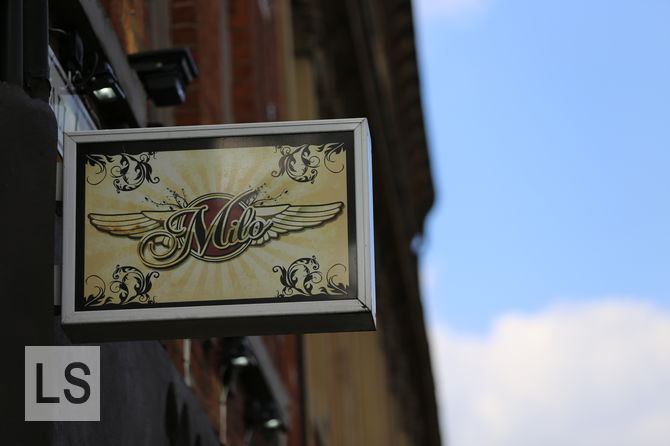 This restaurant has closed down.
To promote their food, Milo decided that one Sunday, they would make their Sunday lunch free. I'm not sure what they expected given they don't have that many tables, but exactly what you would expect did happen - there was a queue out the door. Luckily, we got in there early.
No wonder so many people turned up - the food was great. The beef was served rare, perhaps because that is a great way to serve beef, perhaps because it's faster to cook. This was accompanied by a host of the usual trimmings, all of which were up to a high standard.
The difficulty for Milo is they're in an area with some superb competition - and while it was excellent, it's hard to stand out from the rest.
Reviewed by Leeds Restaurant Guide.
Address
10-12 Call Ln, Leeds LS1 6DN
More options
See more Sunday Roast reviews.