New World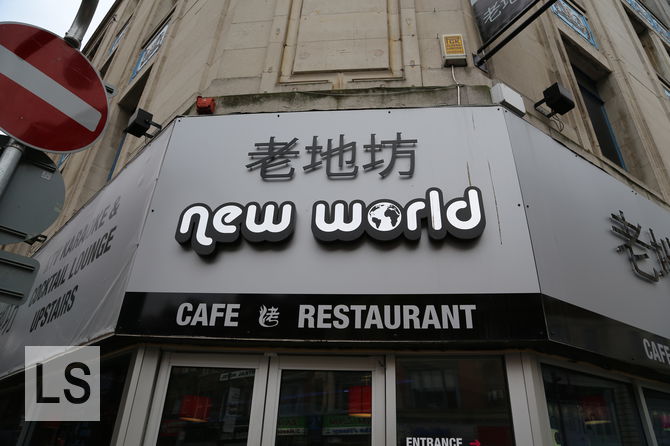 This restaurant has closed down.
I have some wonderful memories from New World, formerly known as D-Fusion, back from when they were primarily a karaoke bar. We would go in with our university society on a Tuesday evening and have the bar to ourselves to sing our hearts out. Unfortunately, one group of twenty people going every month was probably not enough to pay the bills, so they converted to a restaurant.
The place was reasonably well heated given the floor to ceiling windows, but the furniture was not overly impressive. It took a while for our order to be taken, but once it was the food arrived in an amicable timeframe. I have the pork while Elina opts for the king prawns.
I would describe the quality as takeaway standard. It was tasty, but the kind of quality you would expect from a pricey takeaway; a bit disappointing for a restaurant. There was some confusion over the bill too, as some of the drinks listed were incorrect.
Reviewed by Leeds Restaurant Guide.
Address
28 New Briggate, Leeds, West Yorkshire LS1 6NN
More options
See more Chinese reviews.