Piazza By Anthony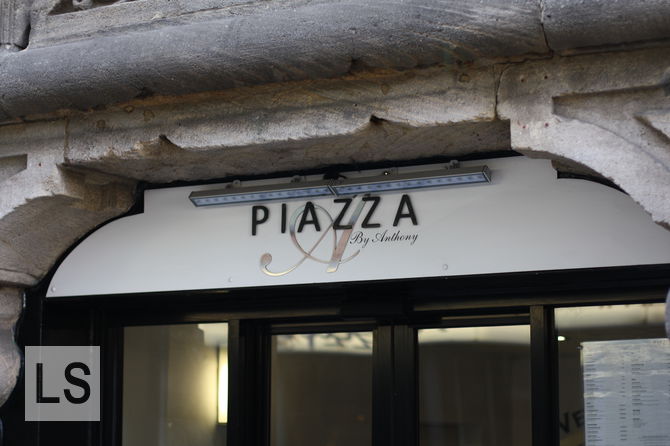 This restaurant has closed down.
Set in the basement of the renovated Corn Exchange, Piazza provides a lovely location with the great domed roof overhead. They have plenty of space too, so they were able to accommodate our rather large party.
The bar staff were knowledgable and had a well stocked bar - the barmaid recommended the Belvedere Intense vodka, one that I had not tried at the time, but which is now my vodka of choice when available.
The food arrived in reasonable time, all together and it was tasty - the mussels were juicy and came in a creamy sauce that would have been tasty enough to be served on its own. The fish that followed successfully straddled the line between fine food and reasonable sized portions.
Reviewed by Leeds Restaurant Guide.
Address
Corn Exchange, Leeds LS1 7BR
More options
See more International reviews.