Piccolino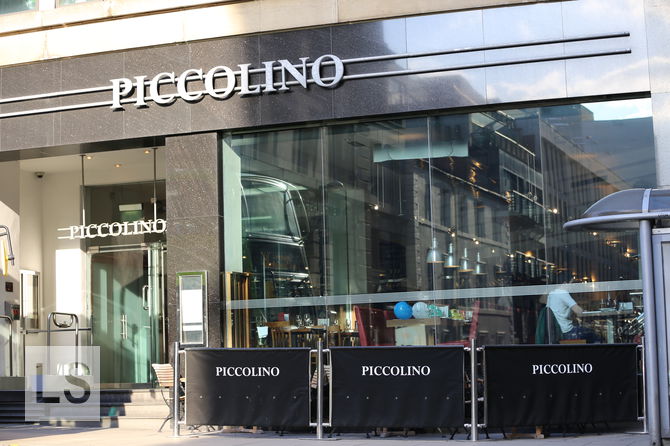 Located on Park Row, Piccolino is a bustling Italian restaurant in a prominent location. As such, it targets the higher end of the market, as I found out from the amount of change I got back from a £10 note, having ordered two drinks.
Service felt mediocre. The staff were friendly once you got their attention, but I found that was hard to get. There was a bit of language barrier at times too, which is both a good thing and a bad thing. It suggests authenticity, which is generally positive news, although it could of course be a placebo effect.
The portions were small, but filling. The crispy duck did not taste that crispy, but it came in a delicious sauce and any shortcomings of the main were soon forgotten when dessert arrived.
Overall, it was a fine meal, but for the price I was paying I would expect an above average experience, and the service just did not live up to that.
Reviewed by Leeds Restaurant Guide.
Address
11-12 Park Row, Leeds, West Yorkshire LS1 5HD
More options
See more Italian reviews.