Printworks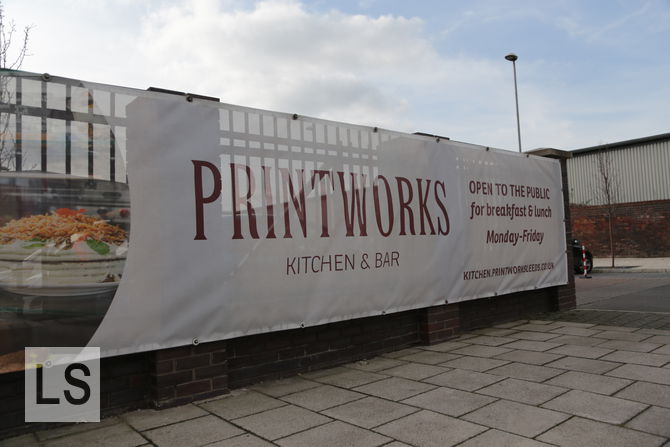 Printworks Bar & Kitchen is the restaurant attached to the Printworks campus of Leeds City College. It's a chance for the college to show off its students creations and get some real-world experience working in a restaurant.
The result of this setup is that we are the lucky beneficiaries. Prices are low: you can pick up a main for around £7, and you can get a loaf of bread for 50p. They do everything from simple sandwiches to fully-cooked meals and multi-course menus for special occasions.
Sure, things are not always perfect. The batter on my fish and chips varies every time I go in. They have a weird habit of bringing dessert before the main course. But, overall, it represents good value for money.
Reviewed by Leeds Restaurant Guide.
Address
Leeds City College, Hunslet Road, Leeds, LS10 1JY
More options
See more British reviews.