Red Chilli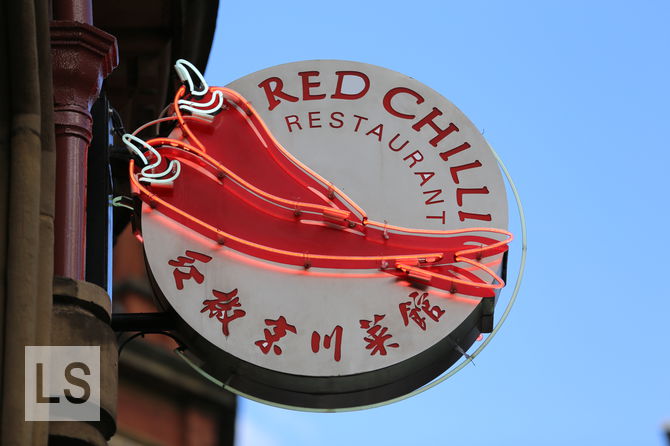 Red Chilli is a restaurant that has clearly put a lot of thought into it is set-menu naming scheme. They start with the first date menu, or if you are feeling a little more lavish, go for the courtship menu. Then, once you know they are worth the investment, opt for the true love menu.
Luckily, they also put just as much thought into their food, which is both delicious and reassuringly authentic. You will always find the restaurant full of people speaking Chinese and I always take this to be a positive sign.
While it is a little more expensive than you would pay at other restaurants, it is certainly worth it. Try the crispy monk fish or the sizzling beef fillet. That said, it is unlikely you will go wrong with any of the other dishes either.
What our friends say
James says the pig intestines are delicious, despite an off-putting appearance.
Reviewed by Leeds Restaurant Guide.
Address
6 Great George St, City Centre, Leeds LS1 3DW
More options
See more Chinese reviews.