Rib Shakk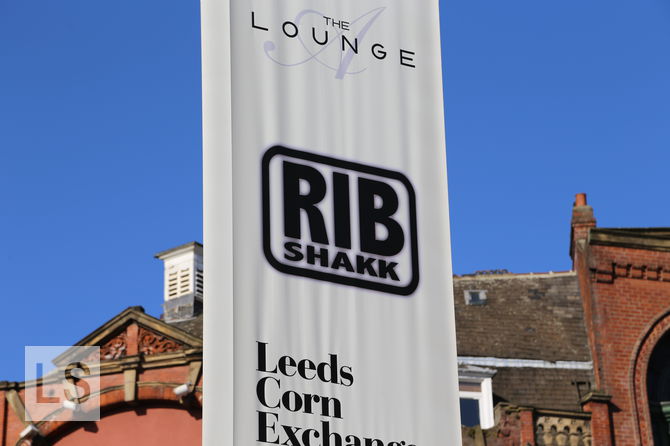 This restaurant has closed down.
Ribs, glorious ribs. Located in the basement of the Corn Exchange, alongside Piazza By Anthony, Rib Shakk only does one thing - and I am sure you can guess what that is.
They claim to offer the best ribs in town but in my heart of hearts, I would have to place them in a lower position. However, they are still deliciously tasty. They also have a great range of options - you can go for the classic baby back or meatier St Louis, and then take your pick of four different sauces to go on top of them.
If you are heading there for lunch, take advantage of their £6 lunch deal; a pulled pork burger and a drink. The burger is literally just strips of pulled pork in a bread bun with some salad. What more could you want?
The strong at stomach may even want to try the Wall of Flames challenge. They are some of the hottest ribs you will ever taste and many a time they have tweeted pictures of challengers crying. At an estimated one million scovilles, they are a tough challenge indeed!
What our friends say
In recent times, some of my friends have suggested Rib Shakk has gone down hill a little. I have to agree with them. On our most recent visit Elina found her ribs were dry and my pulled pork burger did not quite have the mouth watering taste it has previously sported.
Reviewed by Leeds Restaurant Guide.
Address
Corn Exchange, Call Lane, Leeds LS1 7BR
More options
See more American reviews.