San Lucas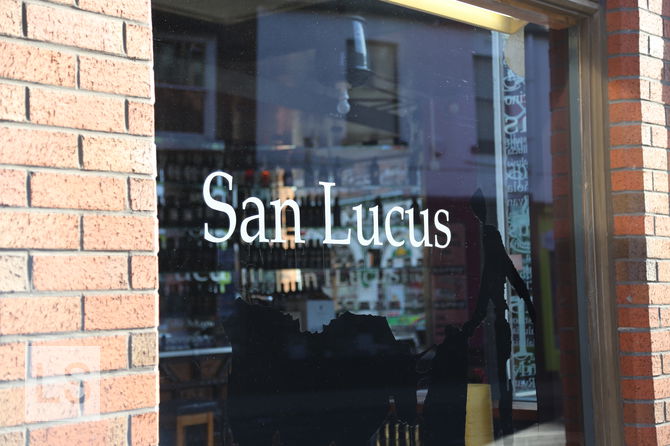 This restaurant has closed down.
Located in what used to be Johnny Fontane's, for the few months it was there anyway, San Lucas still bears much of the memorabilia of the previous restaurant, as well as a mix of their own decor. The floor to ceiling glass windows have been maintained. To their credit, they have done a much better job of heating the place!
Service was friendly and attentive. We had no problems getting the attention of our waitress when we needed it, and she was happy to make some recommendations - albeit ones we decided to ignore in the end. Once we had ordered, the food arrived in reasonable time too.
The food really shines. The prawns in garlic sauce were probably the tastiest prawns we have eaten in Leeds, delicious on their own and with just the right amount of seasoning. The stew was incredible as well, it reminded me of the home made stews my mum used to make and anything that can compete with your mother's cooking is really something special.
Reviewed by Leeds Restaurant Guide.
Address
Unit 1, 40 Great George St, Leeds LS1 3DL
More options
See more Latin reviews.