Sela Bar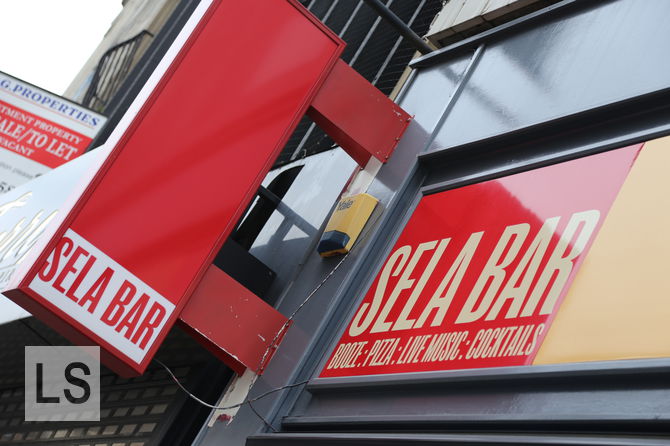 Sela Bar is in a cellar, as you might imagine, and due to the mood lighting in there, it is rather dark. This is an advantage on a night out when you want the lights low, but does make it somewhat difficult to read the menu.
They only do one thing, pizzas, which makes sense, as it is better to do one thing well than many things to a mediocre standard. Their pricing structure is also simple. The basic pizzas are £6.50, and then they have a range of premium pizzas for £8. We order a meat feast and a beef and blue cheese.
It arrives quickly in the hands of a friendly member of staff. The pizzas were a little disappointing though. A nice base, stretched incredibly thin, and the fact that they cook everything from scratch shows through in the taste test. However, we both felt that the toppings could have been more generous, especially as we were eating from their premium range.
Reviewed by Leeds Restaurant Guide.
Address
20 New Briggate, Leeds, West Yorkshire LS1 6NU
More options
See more Italian reviews.