Shears Yard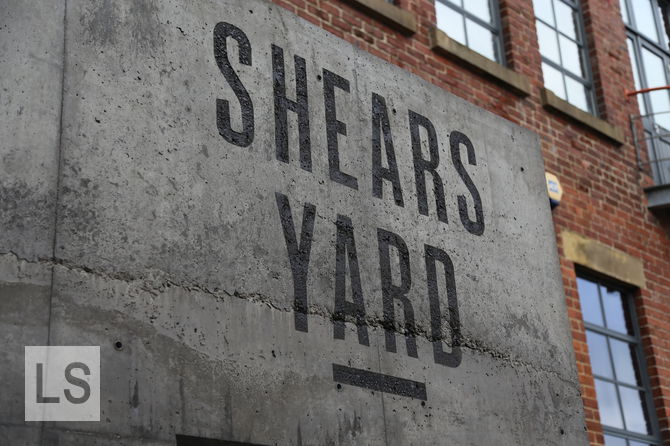 Located where Livebait used to be, Shears Yard boasts of being by the same team behind Arts Cafe. It shows. The tables feel crammed in together and the exposed brick walls echo all the sound back. The result is, you have to shout across the table just to hold a conversation.
It takes fifteen minutes to order our drinks, but our food orders are taken at the same time and from then on the process is smooth.
My biggest problem with Shears Yard is the amount of stuff in each dish. Both my venison liver parfait and trio of pork come with so many different accompaniments and rich sauces that it drowns out the flavour.
Perhaps if you were a fan of Anthony's you will get a lot out of Shears Yard. However, personally I would like to see them simplify their dishes and let the flavours of the base ingredients shine more.
Reviewed by Leeds Restaurant Guide.
Address
More options
See more International reviews.