Thai A Roy Dee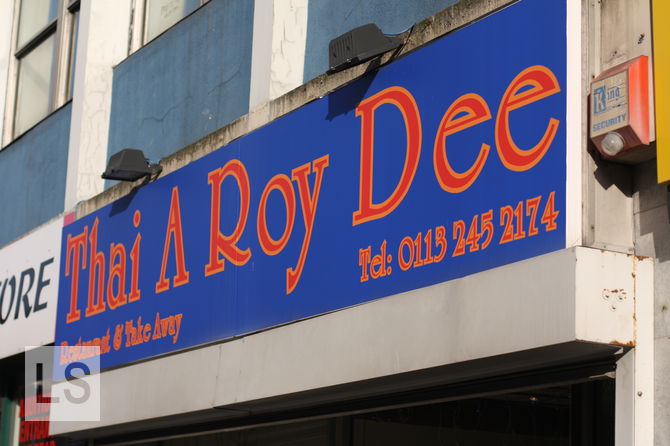 Arriving on a Saturday afternoon, we were surprised to find the place full – the only table remaining was almost half way down the corridor to the kitchen and bathrooms. However, we thought if it was busy, it was worth taking a less than desirable table location, especially as half the people in there were speaking a foreign language.
Service was slow. They were busy, so that is perhaps understandable, but not excusable – as Richard Branson says, do not apologise for bad service, just provide better or I will go elsewhere.
The food itself was nice – taking advantage of their two-course meal offer, both our starter and main arrived on the same plate. We had to re-arrange a few of the items that were on the wrong plate, but that was no trouble. Not one of my favourite Thai places, but not one I would object to going back to.
Reviewed by Leeds Restaurant Guide.
Address
112 Vicar Ln, Leeds, West Yorkshire LS2 7NL
More options
See more Thai reviews.