Thai Edge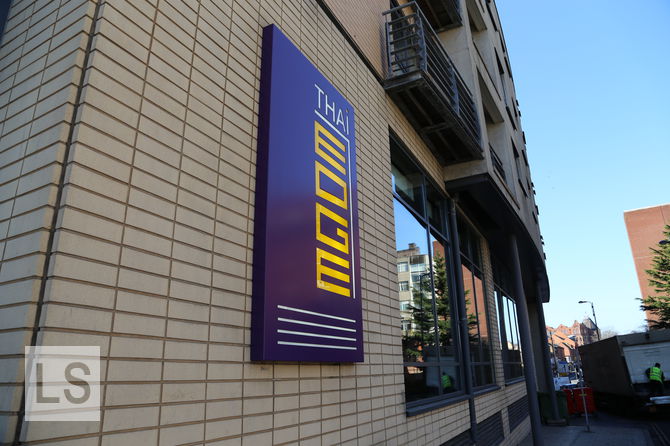 Thai Edge is a chain with a solid reputation, and on the whole it is well deserved. Service is reasonably fast, the food is consistent and you can normally get a table without a reservation, so it is generally on my "if I can't go to my first choices, I'll go here" list, but in a much more complimentary way than I would usually use that.
Indeed, the only real criticism I can make of Thai Edge is that I think the food has slightly more imagination at some of the other Thai restaurants - but I will always be pleased to dine here.
My favourite dish is the mou yang that features delicious pork with an equally good chilli sauce. On Sunday, they do an all-you-can-eat buffet, though the range does not match that of their main menu.
Reviewed by Leeds Restaurant Guide.
Address
7 Calverley St, Leeds LS1 3DA
More options
See more Thai reviews.