Tharavadu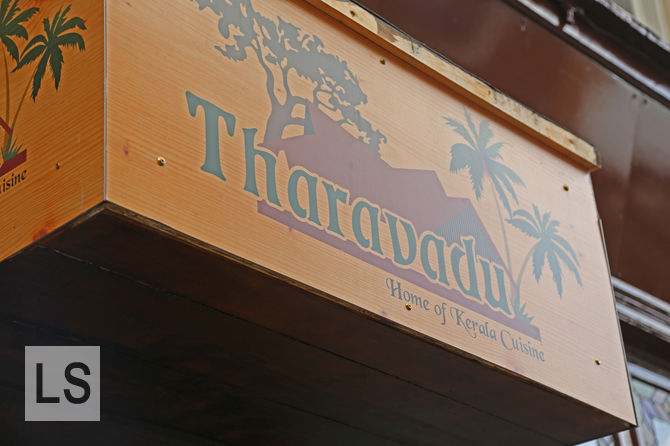 Often with new independent restaurants, they launch on the quiet side. You do not need to book a table. Especially on a Tuesday night. Not Tharavadu. It has quickly found a following. We walk in to a bustling restaurant filled with staff and customers.
Their menu features fish extensively. I start with the hot soup, which comes with leaves and a few prawns. I follow this with the seafood curry which looks immense. It has soft fish but despite this it holds together well.
Not everything is smooth sailing. When the dishes arrive, we struggle to work out which one is which, even with the waiters. In the end we have to get a menu and go through it. While they are well staffed, it also takes a while to get hold of the card machine in order to pay.
Overall, Tharavadu offers something genuinely different among the scores of Indian restaurants, making it a pleasure to visit.
Reviewed by Leeds Restaurant Guide.
Address
7-8 Mill Hill, Leeds, LS1 5DQ
More options
See more Indian reviews.