The Adelphi Hotel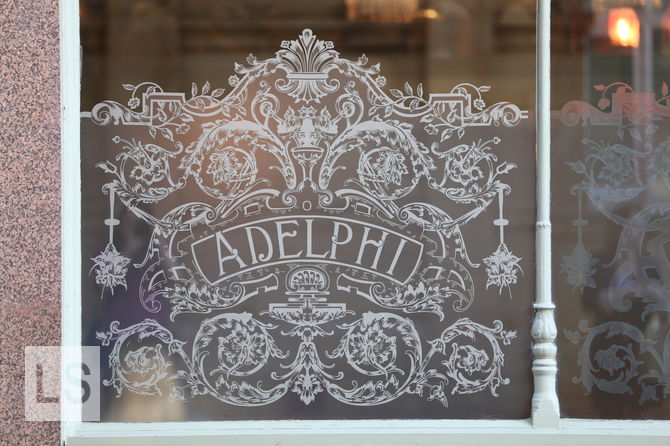 I am not always a fan of The Adelphi. It is often busy and the small bar area means there is normally a large queue at the bar, taking a while to get served and making it difficult to push past people to get to the different areas of the pub.
It is hard to deny they do great though. A selection of British dishes, all of which come in above the standard you would normally expect from a pub. The ox cheek is always a tasty option and if you fancy something a bit more traditional, the fish and chips are excellent too.
If you want the best experience though, have them reserve you a table for the Sunday roast - pork, chicken, beef and nut roast are all on the menu, and all incredibly delicious.
Reviewed by Leeds Restaurant Guide.
Address
1-3 Hunslet Rd, Leeds, West Yorkshire LS10 1JQ
More options
See more Sunday Roast reviews.