The Atlas Pub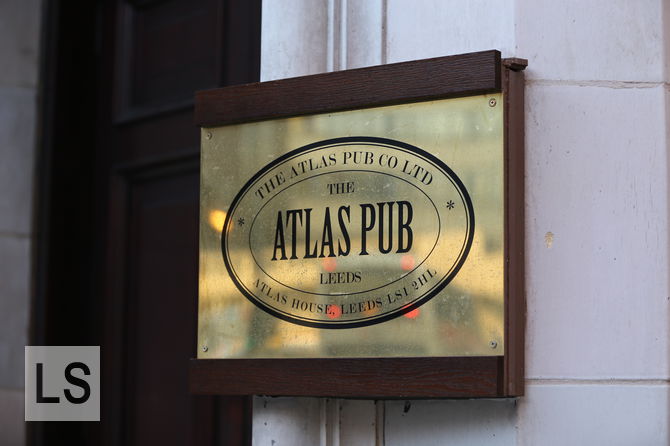 The Atlas Pub falls somewhere between a restaurant and a pub. They have a bar area, and separate seating area for diners.
The dishes boast fancy presentation. My pan-fried sea bass has an authentic fried taste. It also comes with a large vertical piece of bacon. Elina's crayfish risotto is creamy and the crayfish add some much needed moisture. Both work well as an overall dish, though I would not want to run out of sauce.
Overall it is a pleasant place to eat, though a little expensive.
Reviewed by Leeds Restaurant Guide.
Address
Atlas House, Leeds, LS1 8HL
More options
See more British reviews.