The Fig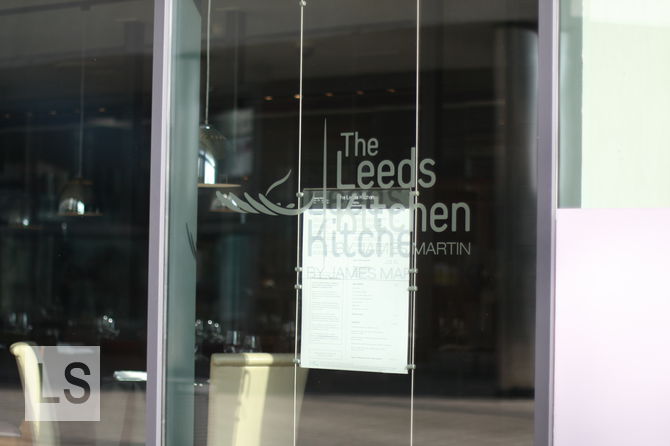 This restaurant has closed down.
For a restaurant based in a casino, to which standards are rarely high (despite the urban myth that casinos provide good quality and very cheap restaurants to draw people in), the mediterranean delights of The Fig, also known as the Leeds Kitchen, based in Alea Casino, is certainly one of your nicer restaurants.
The menu is designed by James Martin, the host of TV show Saturday Kitchen, is simple but provides enough variety that you can get in a good few visits before you get bored, though after that it might get rather repetitive.
The portion sizes are reasonable and the food itself is nicely cooked - my chicken walked the fine line between juicy and well cooked with a good degree of accuracy. Definitely worth a visit if you can get it on one of their frequent food, drink and gamble offers.
Reviewed by Leeds Restaurant Guide.
Address
4 The Boulevard, Clarence Dock, Leeds LS10 1PZ
More options
See more International reviews.