The Fisherman's Wife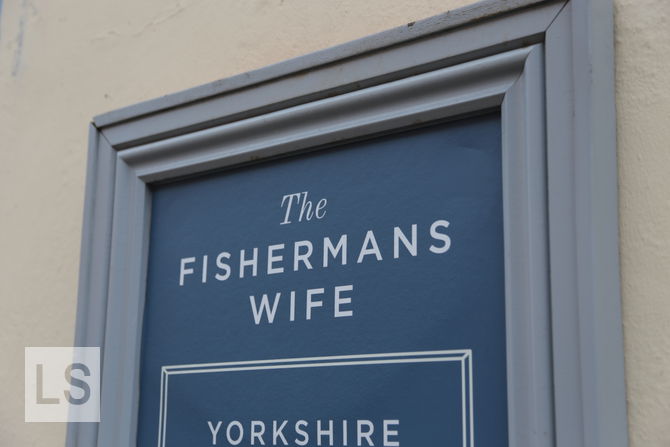 For decades, the hordes of Leeds have been fed by The Fisherman's Wife. Their popularity seems no signs of slowing: irks not uncommon to pop over in the hope of a quick lunch, only to find a queue out of the door and halfway down the street.
How good is it? Well, calibrate your expectations: it's fish and chips. But if you are going to get fish and chips, this is the place to go.
Even foodies will find something to like. The fish is sustainably sourced and the potatoes are locally grown.
Reviewed by Leeds Restaurant Guide.
Address
12-14 George Street, Leeds, LS2 7HY
More options
See more Fast Food reviews.