The Living Room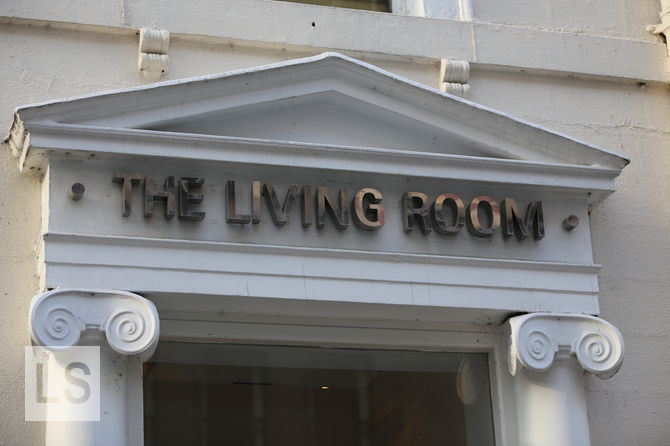 This restaurant has closed down.
Based on Greek Street, the rather small entrance gives way to a much larger interior. It is of mixed standard inside. The so called VIP suite on the top floor is very shabby. One of the staff members even told me they always keep the lights low to hide the state of the carpets. Luckily, if you are dining in the restaurant, you will only see the far more pleasantly decorated lower floors.
My burger came wrapped in grease proof paper, reminding me of Burger King, but revealed a much tastier burger inside. It maintained good structural integrity and while the chips were a little too salty for my taste, they were certainly very moorish.
My only complaint about The Living Room is the cost. It was a great burger - but for less money I could get a great burger at lots of other places.
Reviewed by Leeds Restaurant Guide.
Address
7 Greek St, Leeds, West Yorkshire LS1 5RW
More options
See more Pub Grub reviews.