The Lounge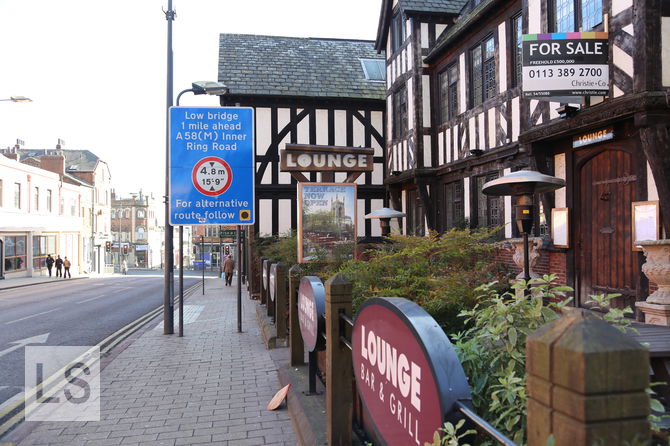 Like many British food outlets, The Lounge walks the line between a pub and a restaurant. Their interior contains a wondrous range of oddly shaped furniture and high backed chairs of the kind that you would imagine Mr Burns would sit on.
My calamari was well cooked, but the dip that came with it was rather overpowering. Their braised belly pork is where it is really at though. They claim it is braised for 12 hours and if true, it would explain why it has so much flavour.
For me, The Lounge ultimately comes down to value for money though. I think I can get nicer food for the same price elsewhere. That isn't to say it isn't worth a visit. It is if you can put up with the ridiculous furniture. However, I will not be too fussed if I do not end up back here.
Reviewed by Leeds Restaurant Guide.
Address
St Johns House, Merrion St, Leeds, LS2 8JE
More options
See more British reviews.