The Northern Monkey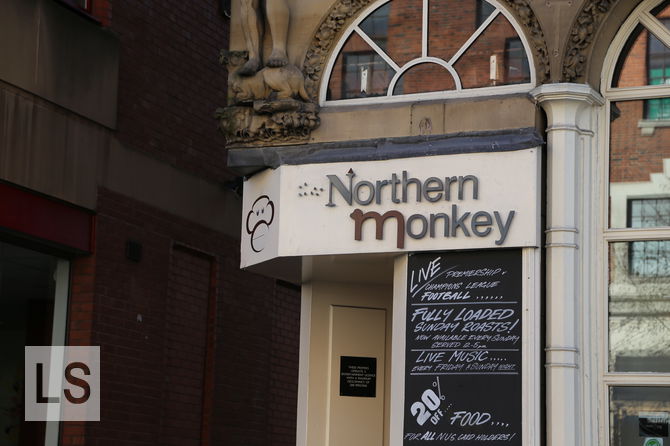 This restaurant has closed down.
I do not find Northern Monkey the most inviting place in the world. Having selected a table, I overhear the barman and a customer, who seems to be a friend of his, swearing at each other over the counter.
We both opted for burgers, which arrive nineteen minutes later, to mixed opinions. The burger itself is tasty and has a real meaty texture, but the salad feels like it is swimming in dressing - not a problem for me, but not to Elina's taste.
I really disliked the atmosphere in Northern Monkey. It seemed to smell of disinfectant as we walked in, and there did not appear to be a smile in the whole place.
Reviewed by Leeds Restaurant Guide.
Address
115 The Headrow, Leeds, W. Yorks LS1 5JW
More options
See more Pub Grub reviews.