The Restaurant Bar & Grill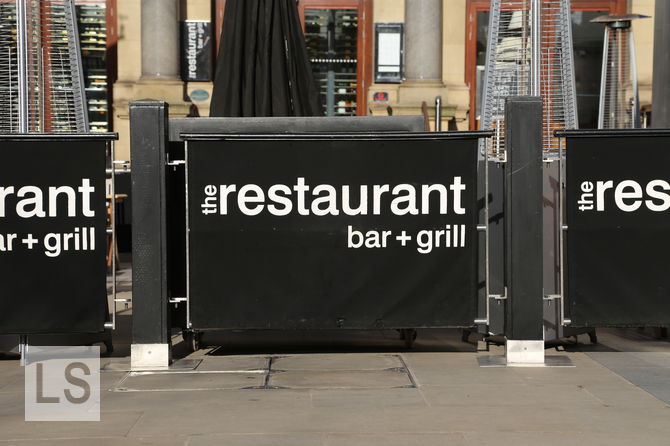 At some point in time, someone is going to mention to The Restaurant that there are actually several others in Leeds, and so they are going to have to rename. So far, nobody has had that awkward conversation, so it still has a rather arrogant name for the time being. Do not let that put you off going though.
When we arrived, we were greeted by friendly staff, who referred to me as "sir", without adding "you're making a scene". Sure, I borrowed that joke from The Simpsons, but it still holds true. The open plan created a fairly noisy atmosphere, but once we were seated on the mezzanine level, we were able to hold a conversation quite comfortably.
The steak was tender and flavourful. The wine the waiter had recommended complemented our meals excellently, making for an all round pleasurable dining experience.
It is a fairly upmarket place, with a price tag to boot, but it certainly is not outrageous, and makes for an exceptionally enjoyable meal.
Reviewed by Leeds Restaurant Guide.
Address
The Old Post Office, 3 City Square, Leeds LS1 2AN
More options
See more International reviews.