Tiger Tiger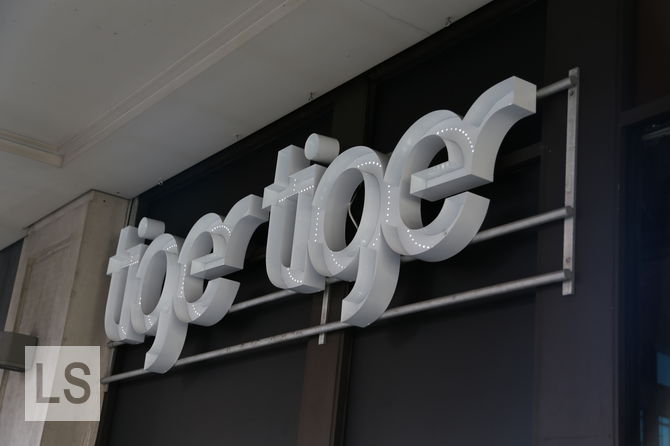 Tiger Tiger is a restaurant with a very specific appeal. If you have a large group, want to eat early, and then stay on for a club night afterwards, then this is the restaurant for you. However, in the reasonably likely situation that you do not fall exactly into that category, maybe think about moving on.
The food itself is more than palatable. My steak was cooked to a reasonable approximation of medium rare and the sides were adequate. Service was fine - I've had better, I've had worse.
The problem is that Tiger Tiger is ultimately a bar and thus, unless you want to eat when your gran would normally start getting hungry, you have the noise of a crowded bar full of drunk people contending your conversation.
Reviewed by Leeds Restaurant Guide.
Address
The Light, 117 Albion St, Leeds, West Yorkshire LS2 8DY
More options
See more International reviews.