Viva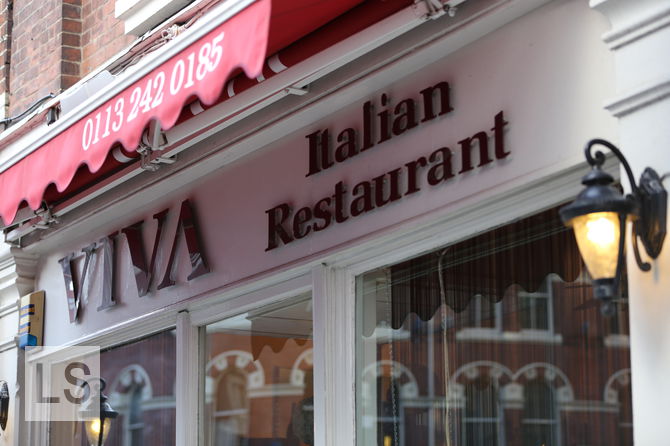 Having walked past Viva on a regular basis and never seen it anything other than full, its allure could be resisted no more. We decided to go down for the early bird, which lasts until the rather generous time of 7:30pm.
It certainly is not the best laid out restaurant in the world. Its small nature means the tables were very cramped and squashed in together, and quite frankly uncomfortable to sit at. The three giant table legs resulted in neither of us being able to sit at it properly, or in anything resembling a position that would be comfortable, no matter how much we rotated the table.
The food did a great job of offsetting this though, with an appropriate balance between substance and dressing on both my prawn cocktail starter and grilled salmon main. The desserts felt a little straight-out-the-freezer but tasty nonetheless.
What really excelled at Viva was the service though. There was always someone on hand if you wanted to get another drink, the food arrived quickly, and settling up was a speedy process too.
Reviewed by Leeds Restaurant Guide.
Address
9-11 Bridge End, Leeds, West Yorkshire LS1 7HG
More options
See more Italian reviews.