Walkabout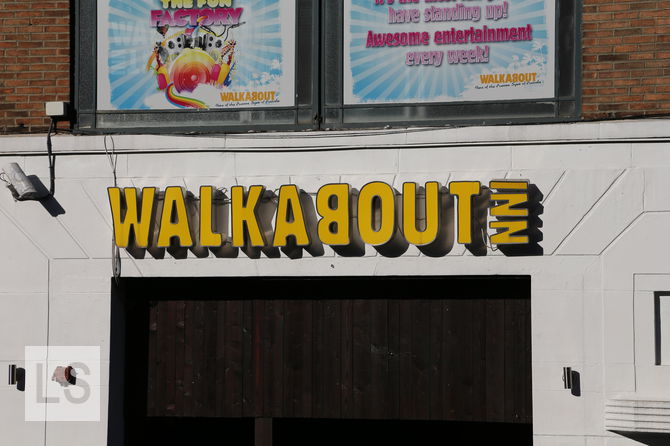 This restaurant has closed down.
Walkabout is an Australian bar, named after the phenomenon of Australian men just going for a wander around in the bush. At least, that is what I assume from having watched Crocodile Dundee - I have never taken the time to check whether it is true or not.
On principle, Walkabout seems to promise an interesting menu. For example my basket of chicken is what it says on the tin - I got some fried chicken, in an actual basket. And everyone knows food tastes better from a basket.
Ultimately though, Walkabout serves generic pub food and it did not arrive particularly quickly. I don't think there is anything special to be found here.
Reviewed by Leeds Restaurant Guide.
Address
67-83 Cookridge St, Leeds, West Yorkshire LS2 3AW
More options
See more Pub Grub reviews.