West Yorkshire Playhouse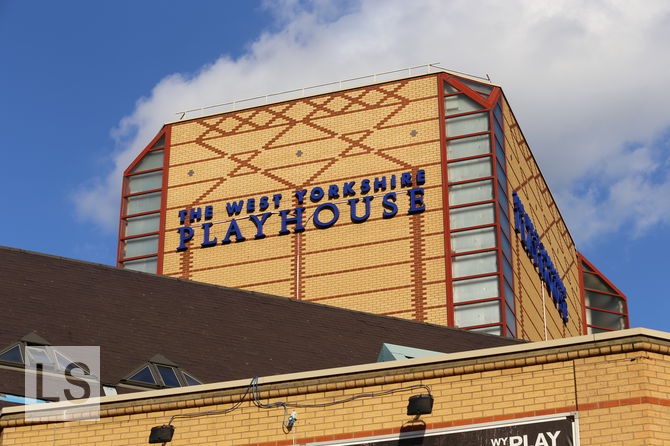 It is often said that you should not use hotel restaurants - they are taking advantage of the captive audience and spending all their time running hotels instead of getting their food up to scratch. In my experience, the same thing is true of theatres.
It feels a bit like a school canteen. There is no table service, you take a tray and move down the queue past several stations including the hot meals station, desserts, drinks and so on. The queues are often big though, and not just because they are busy (because they did not seem to be), but rather because I did not think they were very well organised, which having spent three years working in a restaurant, I think I can at least semi-accurately gauge.
The food was cooked, but was not very warm, probably as a result of the excessively long wait in line to be served. A disappointing meal all round.
Reviewed by Leeds Restaurant Guide.
Address
Playhouse Square, Quarry Hill, Leeds, West Yorkshire LS2 7UP
More options
See more British reviews.